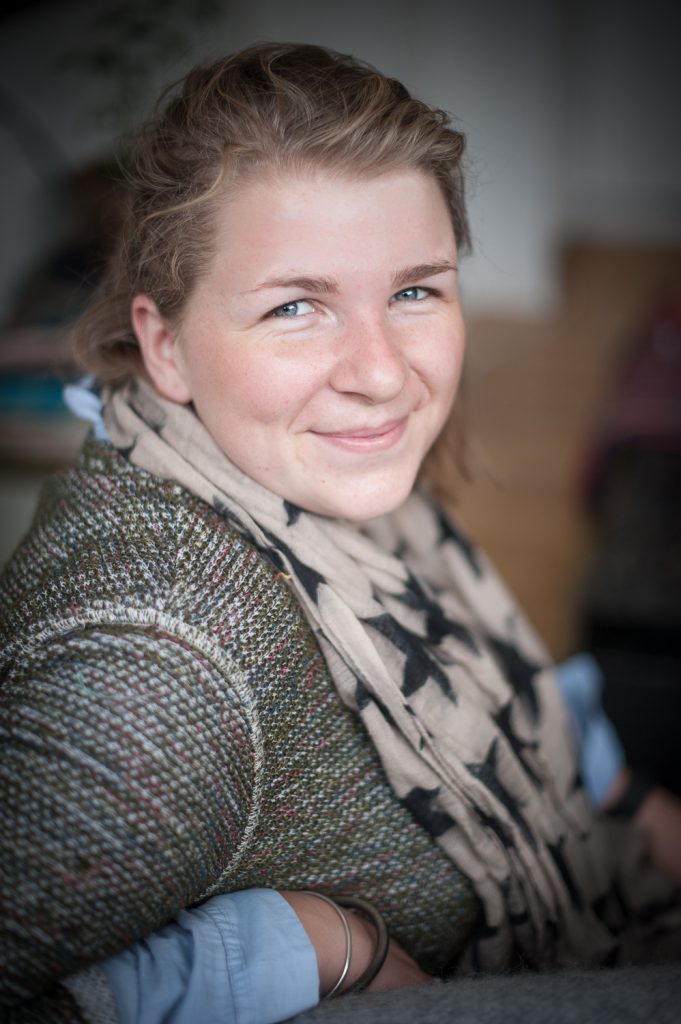 I am a passionate chef with a practical can do attitude and a flair for flavour.
Priding myself in keeping up with the latest food trends, I like to experiment with new ideas but know the importance of the classics too, keeping my menus fresh, seasonal and of course delicious!
If you're thinking of throwing a party, looking for a cook so you can enjoy spending time with friends on holiday or need to stock the freezer, I would love to help you. I can even do dinner party drop offs if you want to take the credit. . .
Send me an email on hello@concooks.com and I'll get back to you to discuss your event.