Food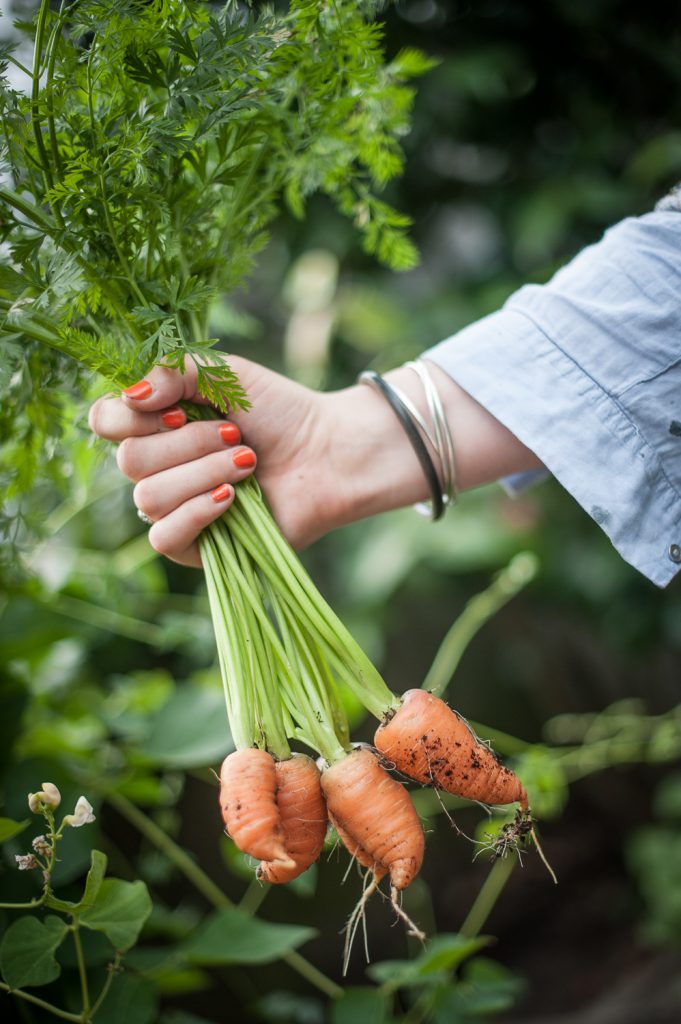 Private dining
Food is for sharing; sharing memories, stories, jokes. For celebrating a special occasion or simply just an excuse to all come together. I want to make sure that your party is the best it can be by providing delicious, down to earth food with discreet and sensitive service. I enjoy discussing your event with you and provide a bespoke menu so that your party goes the way you want it to.
Canapés
We all know that these tasty little morsels fuel a good party, from British classics to new fresh flavours, I have a wide range of canapés for you to choose from, and am open to your suggestions if there's a personal favourite I've missed.
Drop offs
Whether it's for a big family weekend, intimate dinner party, lunch meeting at work or you are wanting to take the credit but simply don't have time to rustle anything up – I can help! I can prepare the food in my kitchen and deliver it straight to your door – from sandwiches to 3 course meals, picnics to freezer food, supper for 20 to a romantic dinner for 2, I've got it covered.
Take me with you
Looking to take the stress out of cooking on holiday but still want to eat delicious, fuss-free local food? I love exploring places through food, and learning new ways to cook local ingredients to impress is what makes me tick. If you are looking for a cook for your family holiday – do get in touch, and of course, references are available upon request. I am also happy to cater for shooting parties, stag and hen dos and much, much more!