About Connie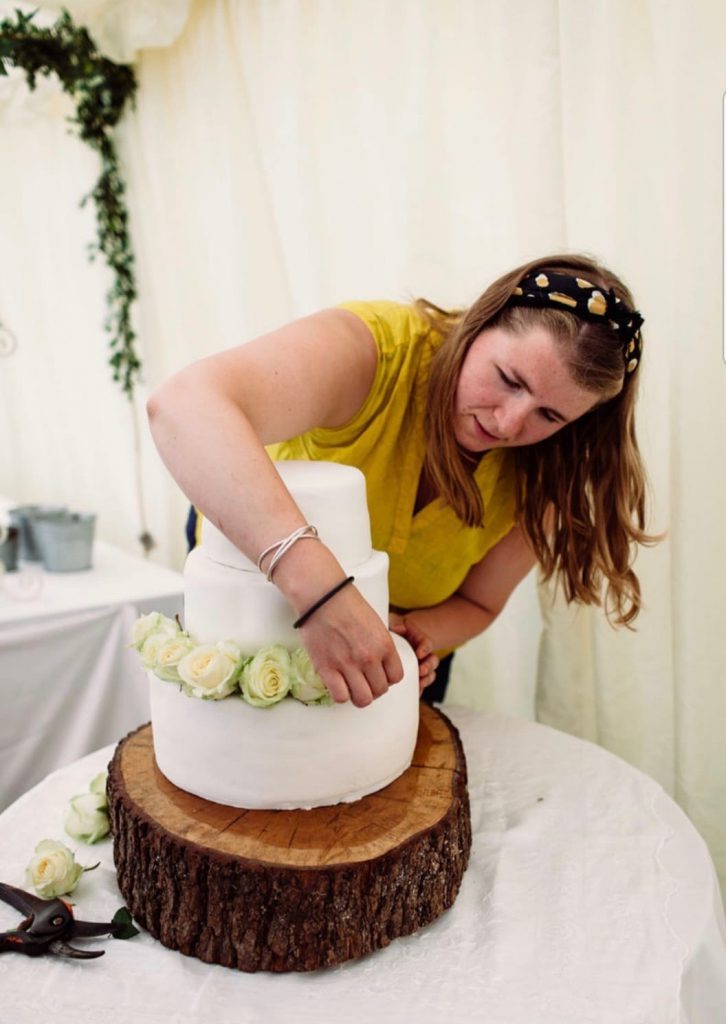 Having grown up in a rural and beautiful corner of west Dorset I am lucky to find amazing produce, local meat and foodie inspiration around every bend in the windy roads. I've grown up surrounded by food – learning how it grows, the best way to prepare it and what to cook, when.
However after spending a lot of my childhood working* for my mum's catering company and seeing how much thought, effort and sometimes stress goes into each event, I went through what some might call a gentle rebellion of ever going into the same industry. Luckily this didn't last too long and I soon began to realise that cooking is what I do best. So after a 4 year language degree and a stint volunteering for River Cottage, then moving up to the big smoke to work in restaurant PR and then a health and wellness magazine I decided that the kitchen was where I really belong!
I then worked for three years at a London catering company while doing freelance work on the side – taking my cooking to the south of France, Swiss mountains and Yorkshire moors. The pandemic sent me back to my roots in Dorset where I set up on my own – and haven't looked back since!
I am primarily based in Dorset but am more than happy to travel all over the UK and beyond!
*reaching up to offer grown up party guests a plate of canapés with a gap-toothed grin